Digicon installs modern access controllers in one of the largest companies in the world.
The American company Technipfmc has oil and gas extraction technology in Brazil and is among the 225 largest companies in the world.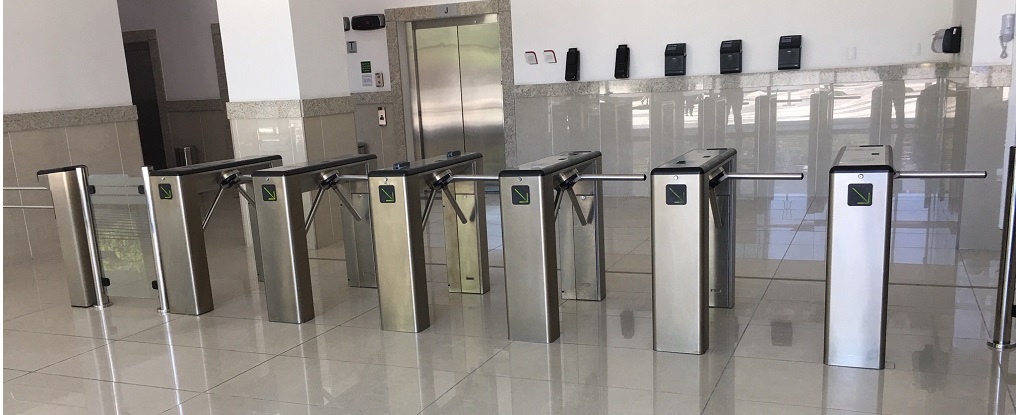 Present since 1958 in the country, Technipfmc is part of a global conglomerate, with operations in all five continents. The company offers a variety of solutions to support the development of underwater systems such as collectors, control systems, rigid and flexible pipes as well as intervention and installation services. There are eight locations across the country, including manufacturing facilities, services and logistics bases, testing and technology centers.
Searching for standardization, security, and modernization of its access controls, the company contacted Digicon, who installed MCA Access equipments, external MIFARE Readers, dClock, MCA Plus, MCA Master GO, MCA Stadium Outdoor and dTotem. Standardization of time and attendance and access control was also performed in all Technipfmc and Flexibras plants, as well as standardization for MIFARE Digicon readers in all equipment and Smart Card for all employees.
Outdoor turnstiles were also installed in the plants of Dutra and Fassub, preventing the company from having to carry out infra-structure interventions.
Another successful Digicon case that brings security and reliability to one of the largest companies in the world.