Notre Dame College relies on Digicon security and reliability
The Recreio dos Bandeirantes unit now has the MCA Plus line of turnstiles.
The Notre Dame Education Network is composed of eight teaching units spread all over Brazil, serving students of all levels, from kindergarten to high school students.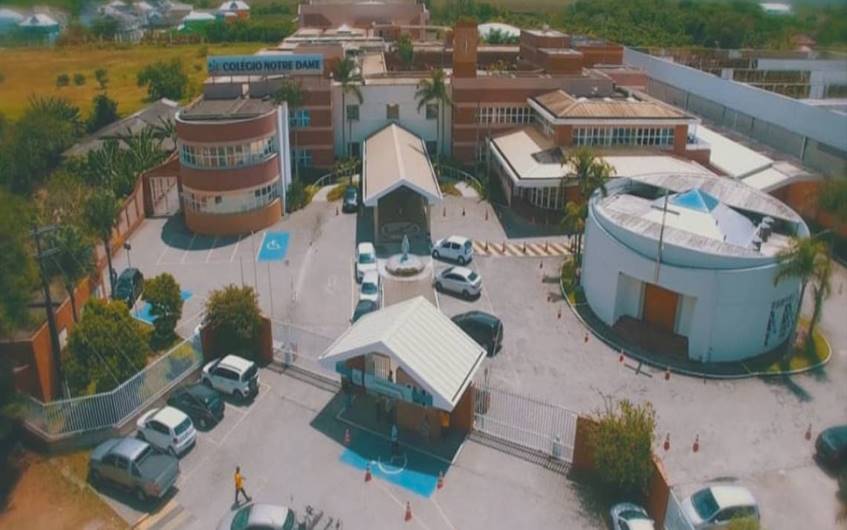 In order to provide more security for students and peace of mind to those responsible, the Notre Dame Recreio School, located in Rio de Janeiro's West Zone, established a partnership with Digicon for the installation of new access control turnstiles at the institution.
IDEAL SOLUTION FOR SCHOOLS
Digicon, in partnership with Vertec Tecnologia, installed the MCA Plus line turnstiles at Notre Dame School, bringing more security to the environment and effective control of the constant flow of students and employees.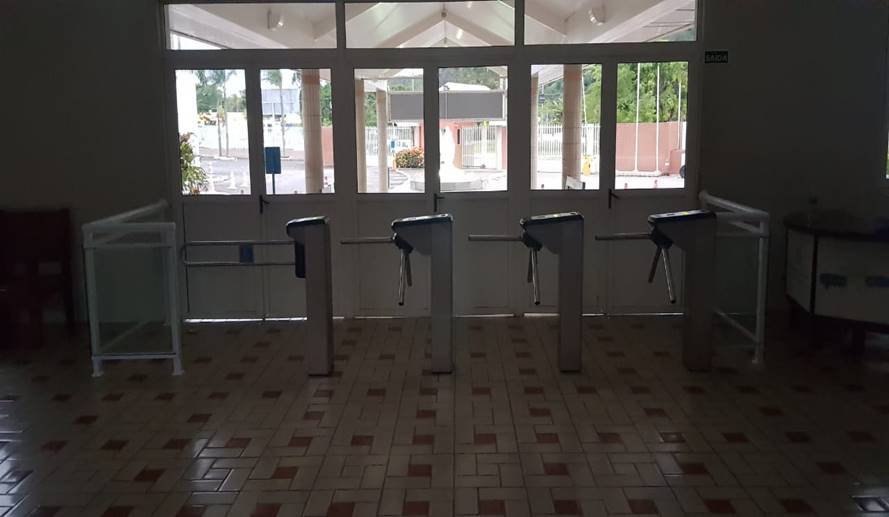 The MCA Plus line is composed of robust and reliable equipment, which has arms at a 90º angle, rounded corners and smooth rotation. These features provide comfortable experience and avoid accidents.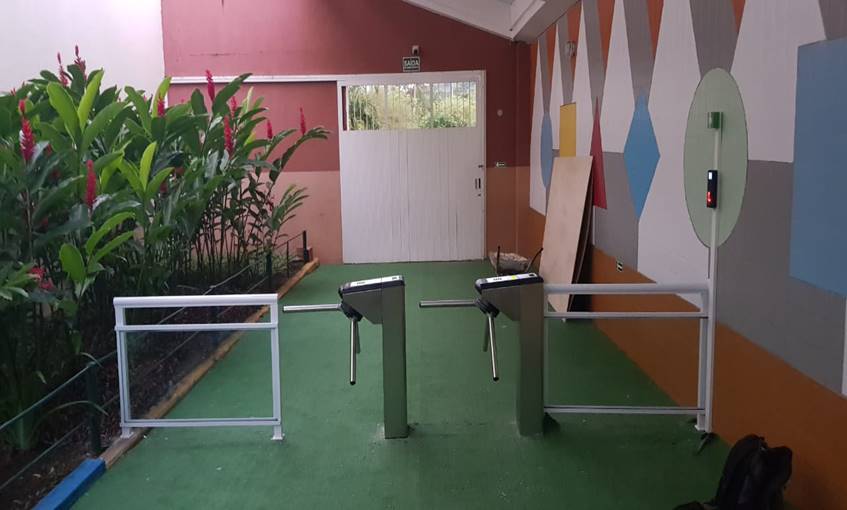 In addition, the double-bearing spinning mechanism, the activation of locks with electromagnets and control with optical sensors increase the product's lifespam, providing an excellent cost-benefit ratio to the school's access project.
Digicon goes beyond technology by offering the ideal solution for each project.